This is what we do
We offer the entire range of services in the professional electronics development field:
consulting and conceptual development of the new product,
electronic design and development of the enclosure,
hardware platform design,application and embedded software development,
testing and quality assurance, sample manufacturing,
production launch and production support using fabless technology.
Automation
Automation Systems.
Operator Control and Monitoring Systems.
Industrial Controls.
Process Control Systems.
Industrial Communication.
Electronics
Development
Custom electronics design and development.
IoT devices development.
Hardware design
PCB design.
FPGA design.
Analog/Digital circuit schematics.
Prototype development.
Sample manufacturing.
Firmware/Software Development
Embedded systems firmware & MCUs/MPUs programming.
Driver/Middleware development.
User-Interface development.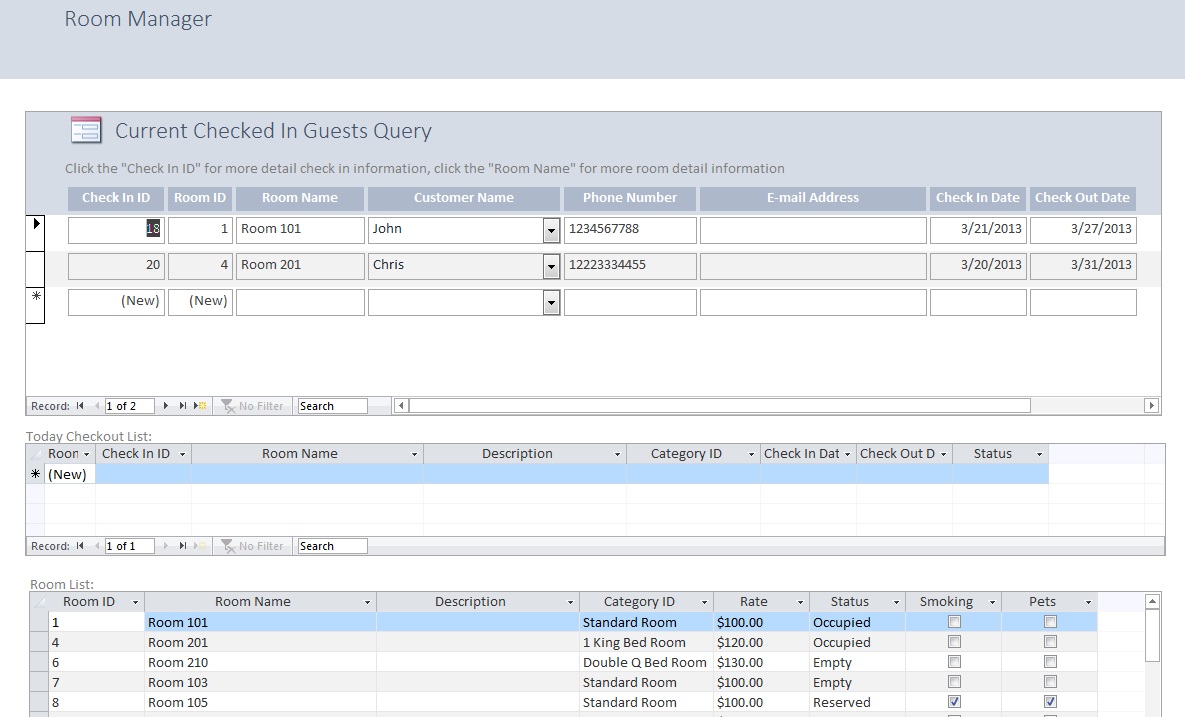 Testing, debugging and optimization
Functional/performance testing.
Automated testing.
JTAG boundary-scan.
Performance analysis and tuning.
Consultation & Support
Technical support and maintenance.
Selection of production and producers.
Contacts
pronix.by
support@pronix.by
postmaster@mcu.by
+375 (29) 353 21 47